1. A seven day trip to two of Tanzania's best-known wildlife parks.
2. A comprehensive experience of the expansive beauty of the Serengeti Ecosystem
3. Glean a world of natural history knowledge through our experienced guides
4. An overwhelming variety and population of wildlife easily sighted, observed & photographed.
Day 1
Day 2
Day 3 , 4 & 5
Day 6
Day 1
You arrive on this day at Kilimanjaro and begin your Tanzania Wildlife Holidays, and are immediately whisked to our lodge along the rim of the Ngorongoro Crater  After we check in, we're briefed about the tour by our experienced guides. 
Day 2
Day 3 , 4 & 5
Day 6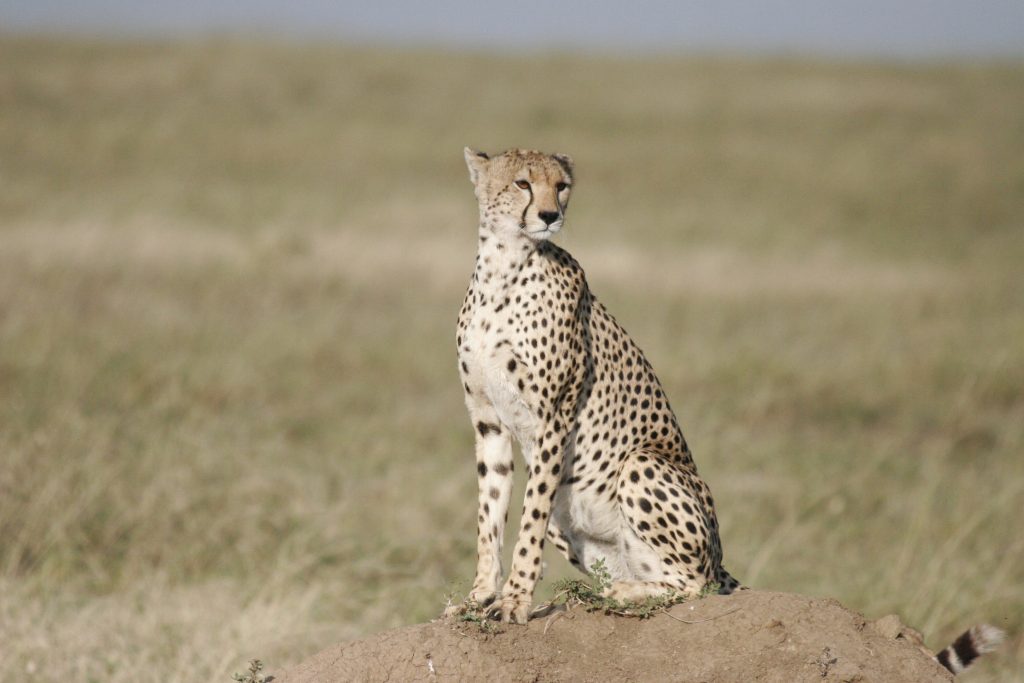 Accommodation on sharing basis according to the itinerary
All meals detailed in the itinerary
All transport
Exclusive Jeep Safaris
Experienced Guides